At East Coast we understand that planning a wedding is very time consuming and can be very expensive. Our goal is to help keeps costs down as well as reducing stress that you may experience while planning your wedding. When you hire us you can be sure that the entertainment planning will be a stress-free experience.
We encourage you to ask questions and to speak your mind in the planning phase. This will help your wedding live up to your expectations, as we know that you have a good picture in your mind on how you would like things to go on the big day.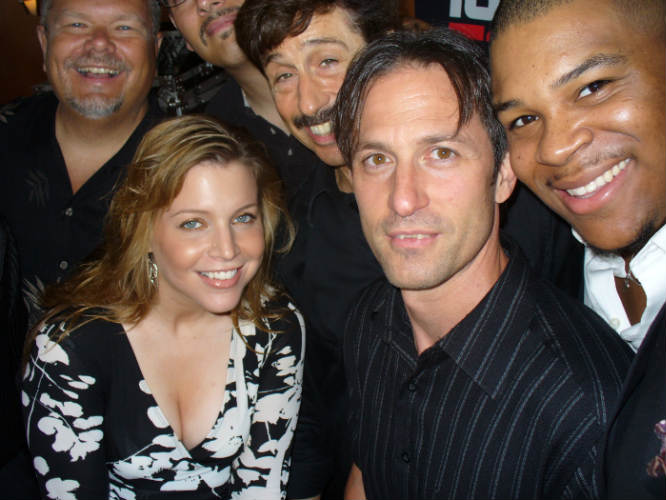 We are proud to have worked with...